Our dental websites are built on the powerful Jameson Dental Web Platform and are built on decades of research and crafted around your story, not reused content duplicated on dozens of websites.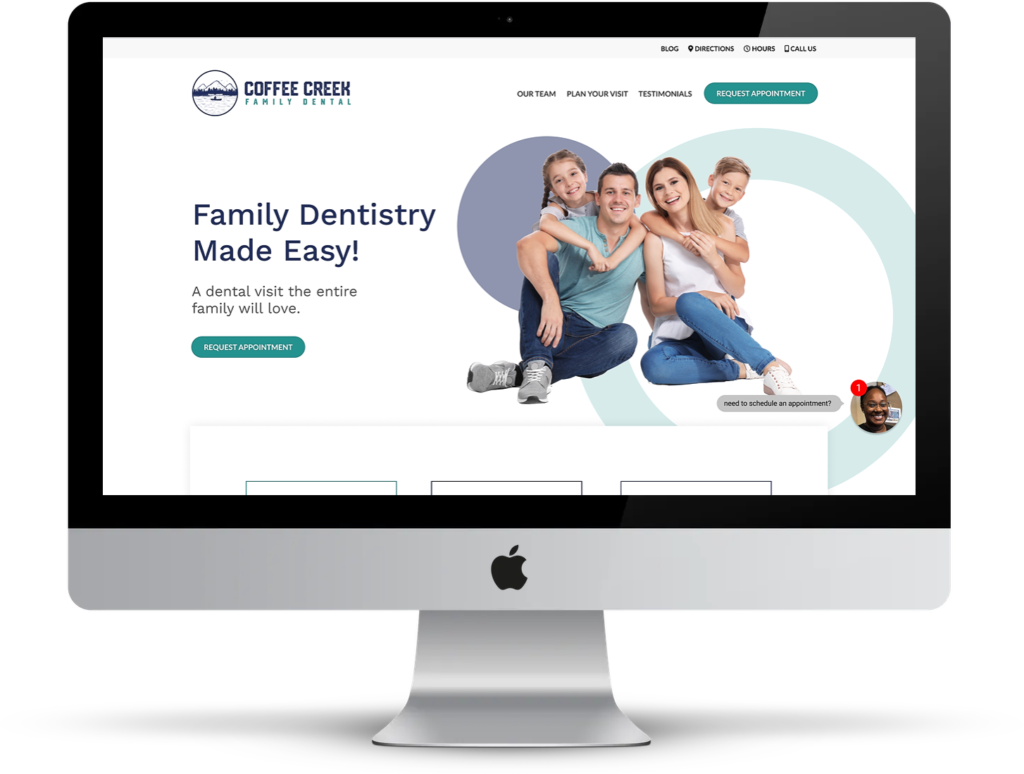 Our creative team can help you craft a brand that can't be ignored! Your patients and community won't be forgetting your Practice anytime soon with these looks.
Our team will work with you to develop an online strategy that will engage your ideal patient audience and lead to high-quality new patients for your practice.
Get a Free, No Obligation, Marketing Review
Our team can help evaluate your online marketing effectiveness and how our new programs could benefit your overall strategy.