Practice Intro / Overview Video
A practice intro or overview video can break down barriers for potential patients. One of the key concerns of new patients is dental anxiety and portraying a warm and welcoming environment can go a long way to alleviate this fear.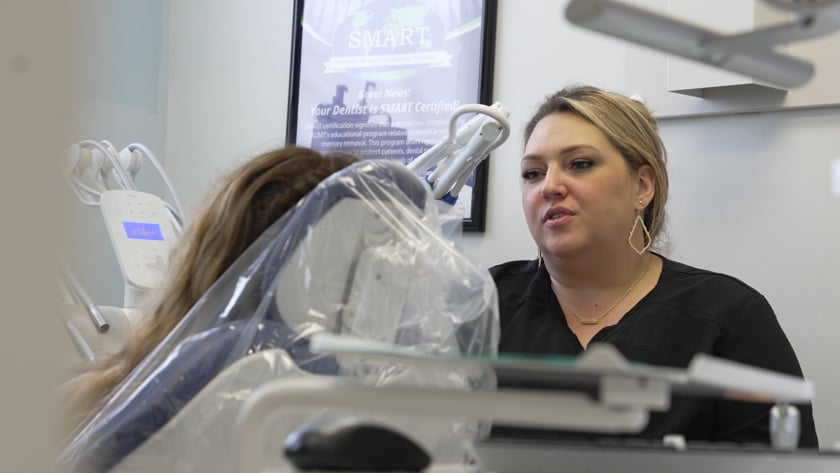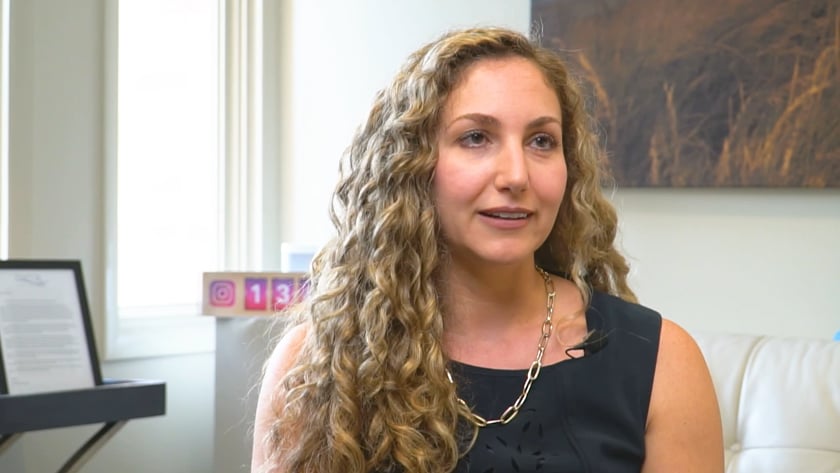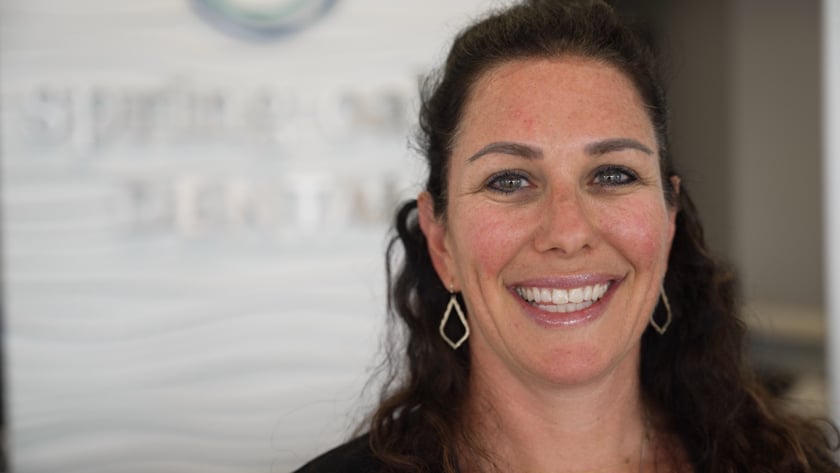 One of the strongest motivators for a potential patient is social proof. This means that what someone else has to say about your practice carries much more weight than what you have to say about your practice. Patient testimonials are a great example of this. It not only gives them an insight to your practice through someone elses eyes but it also helps them to see themselves in the same position and how they might feel or benefit from your services.
Feeling comfortable with you as a practitioner is a big deal for potential patients. They may not care that much about your credentials or your techniques but what they do care about is whether you feel comfortable, trustworthy, and aligned to their goals for dental care and treatment. A video doctor bio is a great way to break down those barriers and create a connection with potential patients.
Let's take your marketing to the next level!
The world of dentistry is becoming more competitive every year. There's one sure way to stand out among the crowd and that is through authentic organic marketing for your practice.