Why is branding important to my dental practice?
The first representation of your practice that a potential patient will see is your logo. Will they connect with your brand and consider learning more about what your practice offers? Or is your logo sending the wrong message and shutting doors immediately?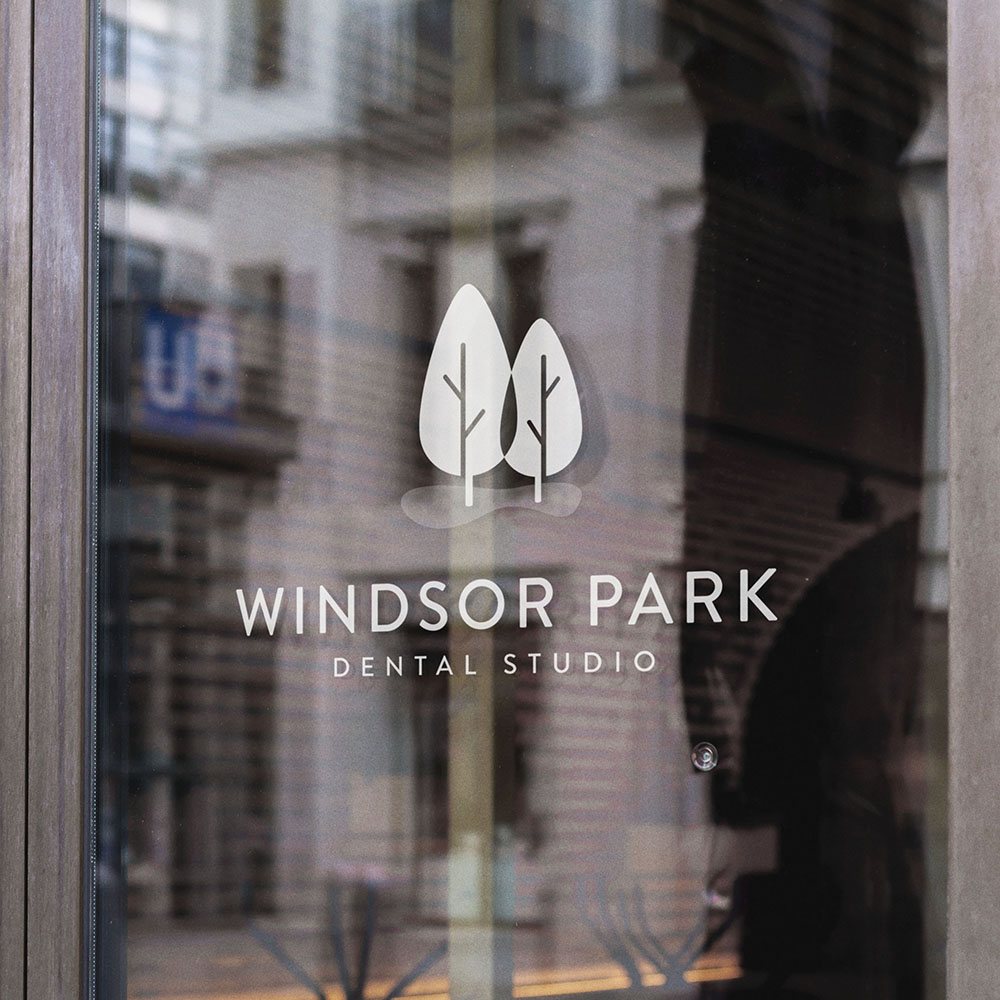 People form impressions of brands within the first 5 seconds of coming into contact with them.
It starts with you—ends with results.
Like all Jameson Marketing services, rebranding starts with learning who you are and who your target audience is. Only after we have this strategic filter in place will we begin the process of crafting custom brand elements that best suit your practice.
Collateral that connects with your customers.
After finalizing your logo, Jameson Marketing will not only provide all necessary files, but will also design essential cohesive collateral to get your new brand out to market, such as favicons, appointment cards, letterhead, and more.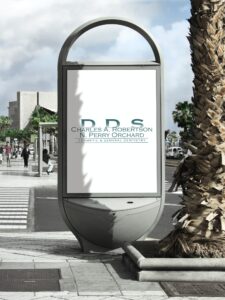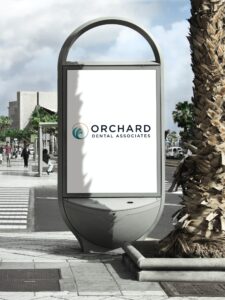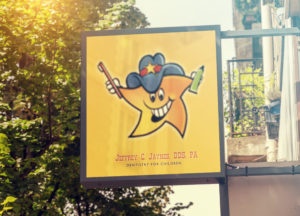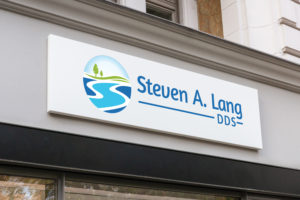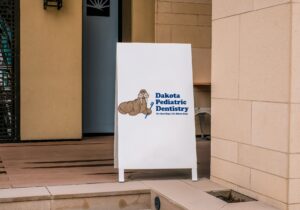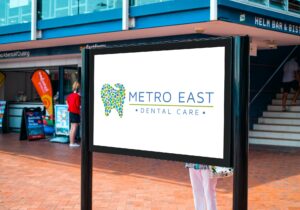 Complimentary Brand Evaluation
Please enjoy a free brand evaluation courtesy of Jameson. We enjoy seeing a strong connection with a dental practice and their target audience.