How does Social Media Management benefit my practice?
Social Media Management is no easy feat. It requires significant time and effort to plan and organize your content, not to mention creating, editing, scheduling, and publishing every post. Your online reputation and customer engagement shouldn't feel like an afterthought. Instead of pouring hours of your time into your social presence, let the experts take care of creating consistent, custom content for you.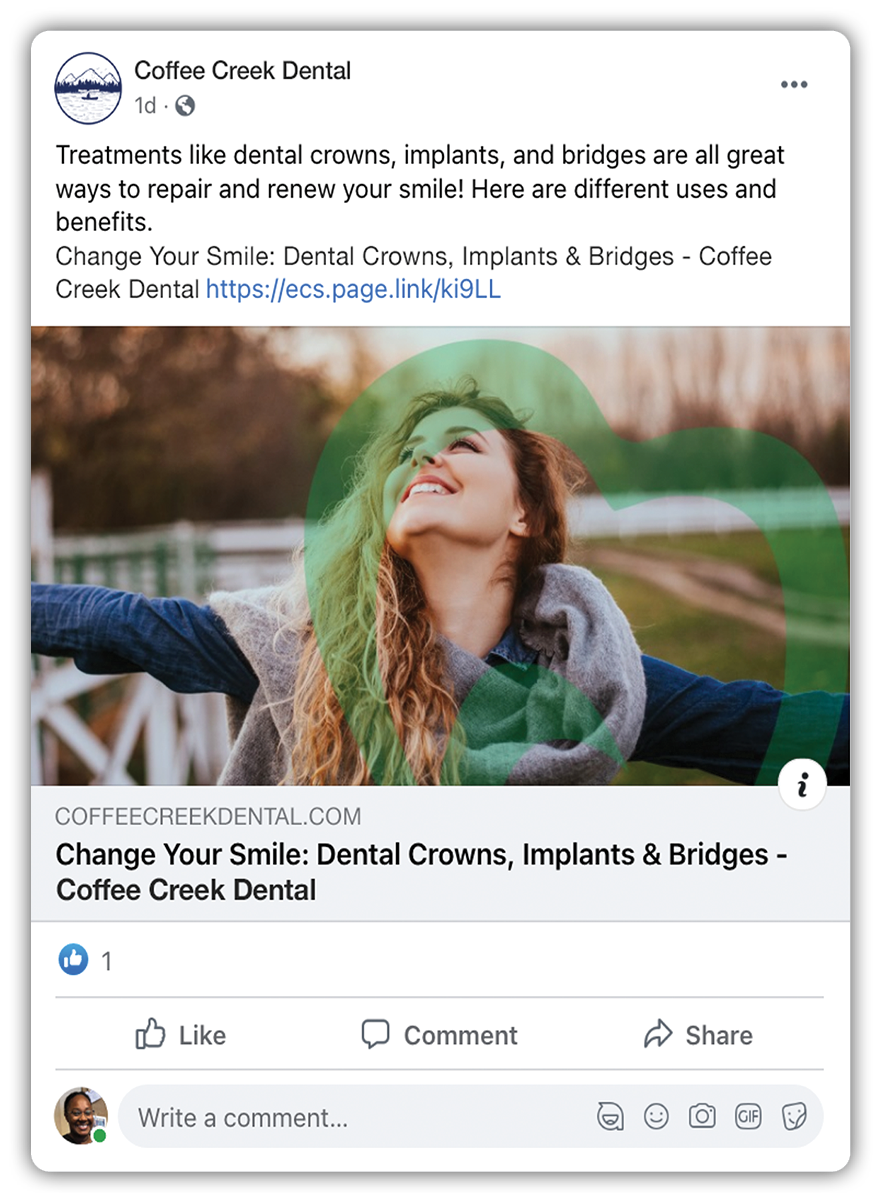 Rest assured, we know dental. We've been in the industry for over 30 years. You won't be handing over the keys to just any social management company. Protecting your online reputation is at the forefront of our marketing focus.
Advanced Technology and Proven Experience
We successfully manage a large number of dental practices' social media accounts. We know what works and use our experience to maximize your content marketing efforts. We leverage advanced technology and consistently upgrade our platforms to take your practice to the next level.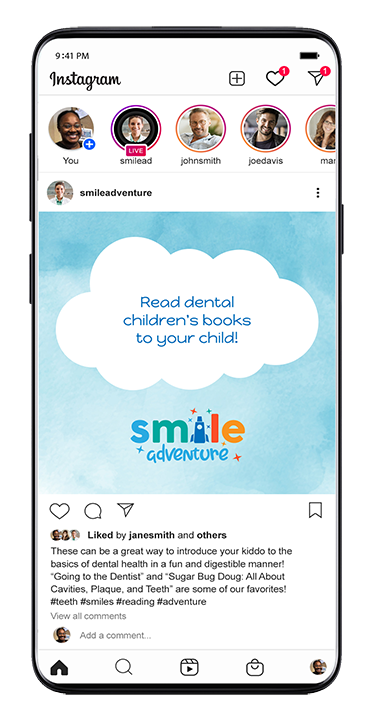 Let's Get Social!
Social Media Management is one part of Jameson's monthly content marketing plans. If you are familiar with the benefits of the full content plan, let's get started.