CONNECT - CAPTIVATE - CONVERT
Grow your practice from on-site to in-seat
Your website is the major intersection for all your marketing avenues. Studies show 75% of consumers admit to making judgments on a company's credibility based on its website*. Your practice's site is no different when making an impression on potential patients.
Unlike others, we don't skimp on learning the ins and outs of your practice. We create custom content that will specifically connect with your customers and optimize your SEO goals.
Understanding your practice, services, and who you are is at the center of our marketing philosophy.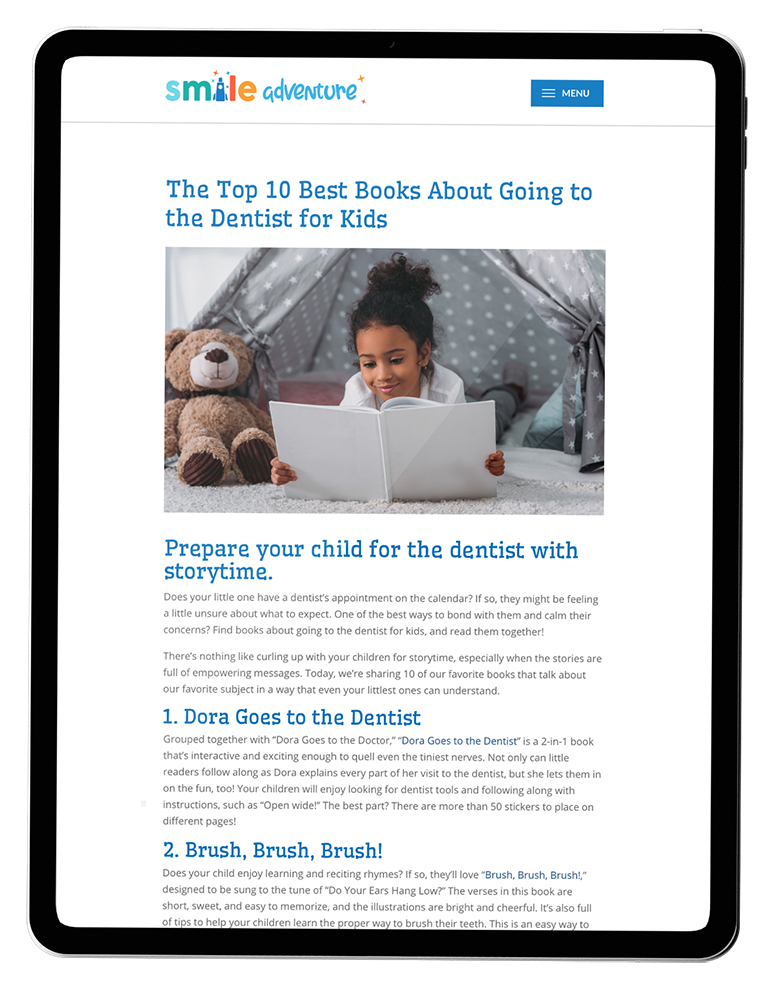 With over 30 years of experience working with thousands of dental practices around the world, we've crafted our expertise to convert new patients to invested and engaged lifelong patients.
Robust features like Jameson Engage (a personalized, chat bubble type interface) allow your site viewers to connect instantly, while automated email campaigns allow you to connect after visitors have left your site and even if they're offline.
Mobile-first designs are tailored to your brand and built around your unique type of practice, whether that be General, Pediatric, Adult/Cosmetic, or Chic (Boutique). Jameson also has separate packages that come equipped with with ongoing photography sessions to ensure the evolution of your practice is constantly reflected on your site.
Web performance reporting dashboards allow you to easily view statistics on appointment request forms, keyword rankings, page traffic, and more. Hosting and domain management are included in our website packages for your convenience. Our platform is built on the world's #1 web CMS program and is equipped with the latest SEO standards, so your visibility is always a top priority.
GROW YOUR PRACTICE WITH A NEW WEBSITE.
Our website packages start at $499/month. This incredible value allows you to grow your practice while your website works for you to increase your patient count and optimize their experience. Your Web Plan includes upgrades to future versions of the platform, so you'll never be without the latest features.
*https://www.sweor.com/firstimpressions